Albanians might be from small countries such as Albania, Kosovo, or North Macedonia, but these places have produced some remarkable individuals who have made significant contributions to the world. In this blog post, we will explore a few of these exceptional individuals and their contributions to various fields.

1. Mother Teresa (1910-1997)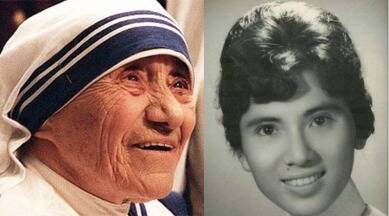 Born Anjezë Gonxhe Bojaxhiu in Skopje, North Macedonia, Mother Teresa was an ethnic Albanian who became a Roman Catholic nun and missionary. She founded the Missionaries of Charity, a religious congregation that has assisted millions worldwide. Mother Teresa was awarded the Nobel Peace Prize in 1979 and was canonized as Saint Teresa of Calcutta in 2016. She symbolizes selfless service and compassion for the poor and suffering.

2. Ismail Kadare (1936-Present)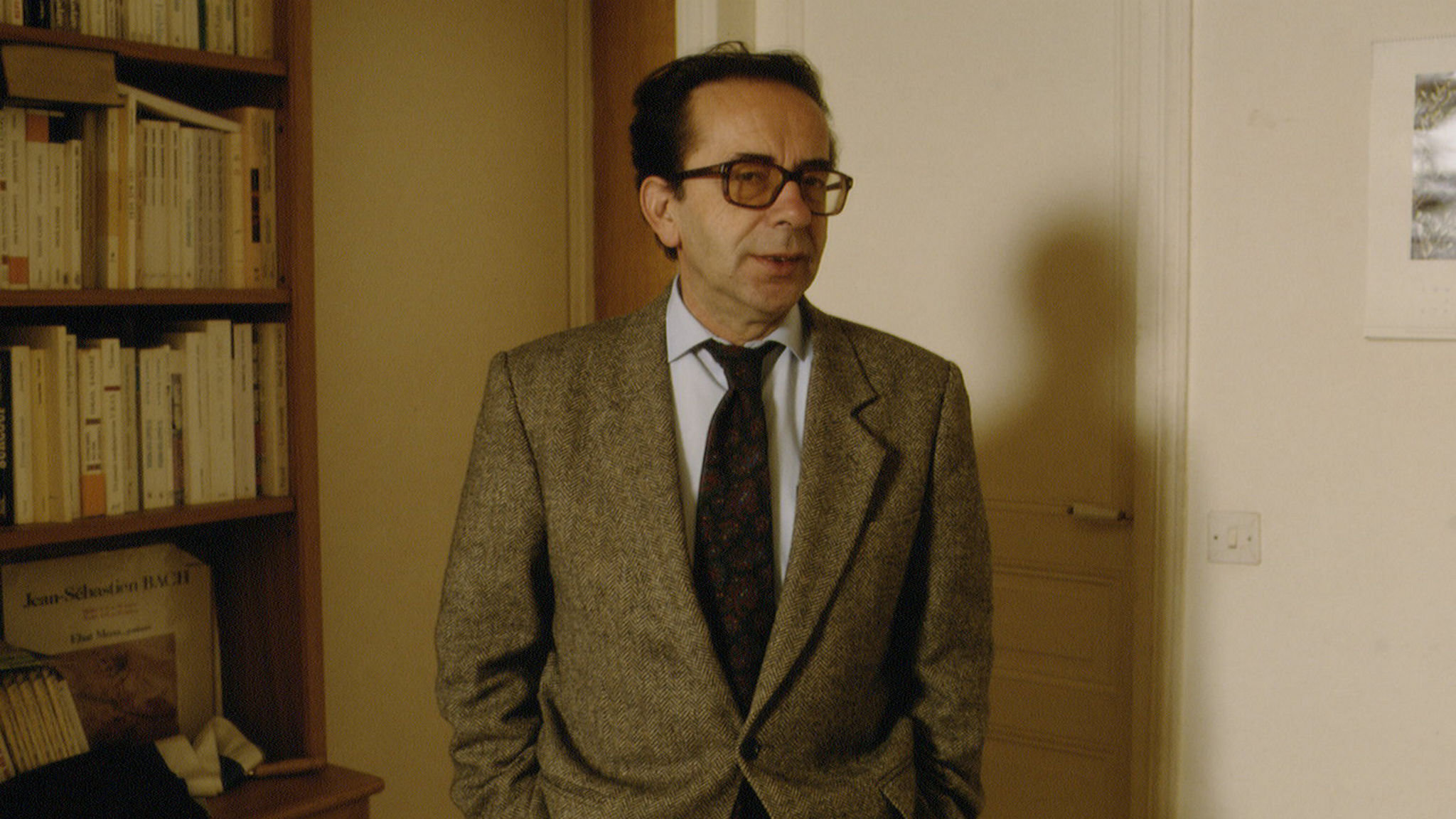 One of the most prominent Albanian writers, Ismail Kadare, is known for his novels, poems, and essays that glimpse the realities of living under a communist regime. His works have been translated into over 40 languages and have received numerous awards, including the Man Booker International Prize in 2005. Kadare's unique storytelling has made him a literary giant, ensuring Albanian literature is recognized worldwide.

3. Ferid Murad (1936-Present)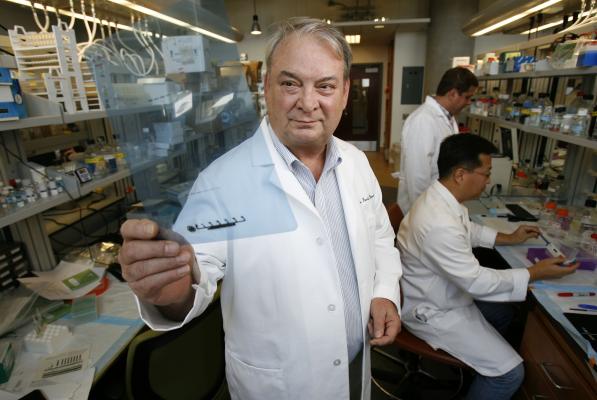 Born in Whiting, Indiana, to Albanian immigrant parents, Ferid Murad is a biomedical scientist who made groundbreaking discoveries in the field of medicine. He shared the Nobel Prize in Physiology or Medicine in 1998 for his work on the role of nitric oxide as a signaling molecule in the cardiovascular system. Murad's discoveries have contributed to developing life-saving drugs and treatment methods.

4. Inva Mula (1963-Present)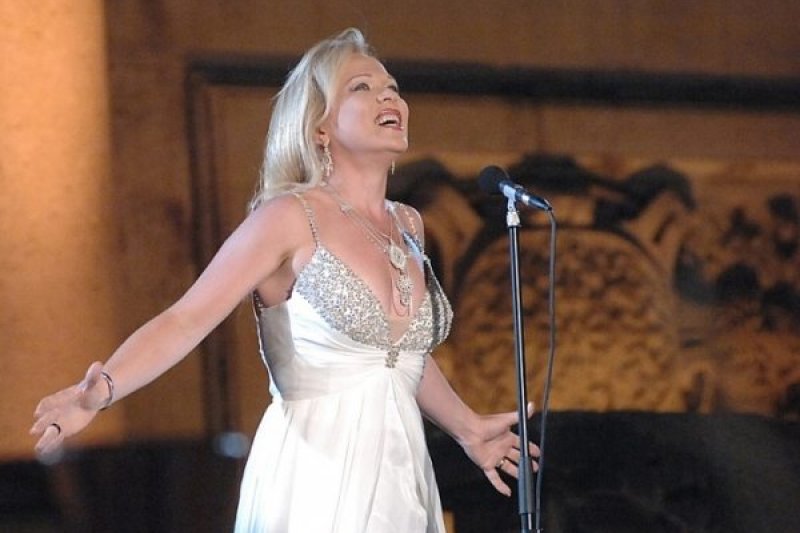 Inva Mula is an internationally renowned Albanian opera singer who has captivated audiences worldwide with her exceptional vocal talent. Born in Tirana, Albania, Mula made her professional debut at the age of 19 in her home country [4]. She went on to perform in some of the world's most prestigious opera houses, including La Scala, the Metropolitan Opera, and the Paris Opera. Mula has portrayed leading roles in operas such as La Traviata, Rigoletto, and Madama Butterfly, earning her critical acclaim and solidifying her place among the world's most distinguished sopranos. Her powerful performances have served as a beacon for Albanian talent in the world of classical music.

5. Rita Ora (1990-Present)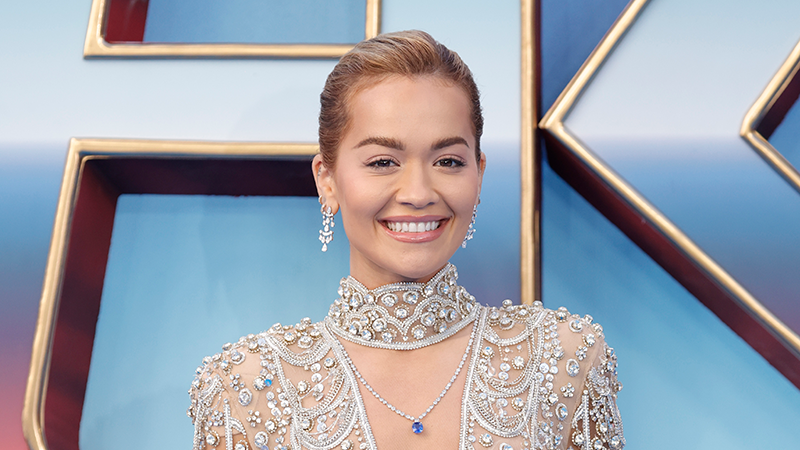 Born in Pristina, Kosovo, to Albanian parents, Rita Ora is a singer, songwriter, and actress who has made a name for herself in the global music industry. With multiple chart-topping singles and collaborations with prominent artists like DJ Fresh, Charli XCX, and Iggy Azalea, Ora has helped bring Albanian talent to the international stage. Additionally, she has used her influence to support various humanitarian causes, including refugees and mental health awareness.
These remarkable individuals of Albanian origin have made lasting contributions to the world in various fields. Their stories serve as a testament to the Albanian people's resilience, talent, and hard work.
References:
[1] Biography.com Editors. (2019, June 24). Mother Teresa Biography. Biography.com. https://www.biography.com/religious-figure/mother-teresa
[2] Flood, A. (2005, June 27). Kadare wins first Man Booker international prize. The Guardian.
[3] Nobel Prize. (1998). The Nobel Prize in Physiology or Medicine 1998. https://www.nobelprize.org/prizes/medicine/1998/summary/
[4] Mula, I. (n.d.). Inva Mula: Biography. Inva Mula Official Website.
[5] Cummings, R. (n.d.). Inva Mula: Artist Biography. AllMusic. https://www.allmusic.com/artist/inva-mula-mn0001669715/biography
[6] Forbes, C. (2019, February 21). Rita Ora: The Pop Star Talks Fame, Fortune, And Kosovo. Forbes.