In the first part of this series, we explored the achievements of some exceptional Albanians who have made significant contributions to the world. In this follow-up blog post, we will delve into the lives of five more outstanding individuals of Albanian origin who have left their mark in various fields.
1. Leka I Zogu (1939-2011)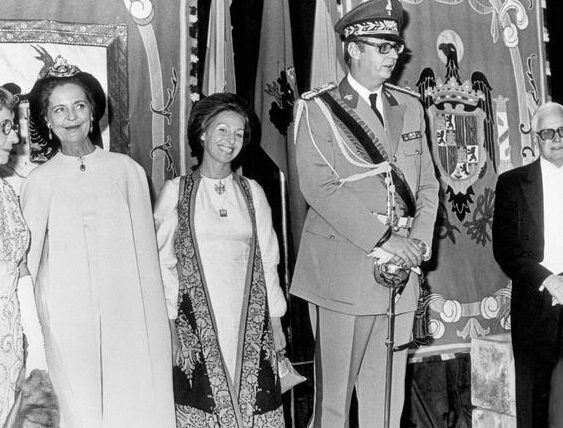 Leka I Zogu, also known as Crown Prince Leka of Albania, was the son of King Zog I and played a crucial role in promoting democracy and national unity in post-communist Albania. Though he never held an official title or ruled the country, Leka I Zogu worked tirelessly to foster dialogue between Albania's various political factions and to preserve the nation's rich cultural heritage.
2. Ibrahim Rugova (1944-2006)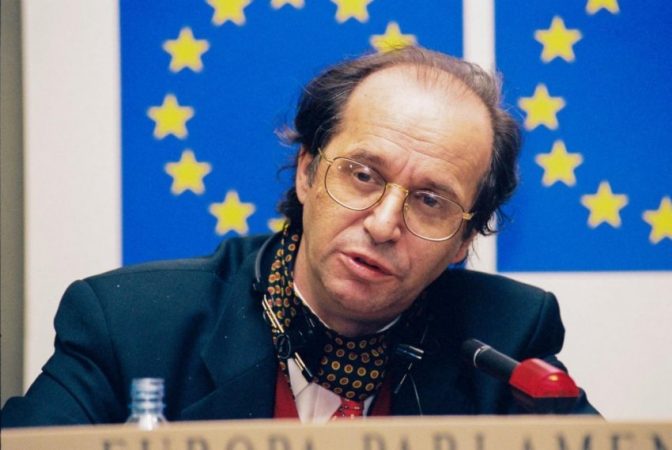 Ibrahim Rugova, a key figure in the struggle for Kosovo's independence, was a writer, academic, and politician. He served as the President of Kosovo for two consecutive terms (2002-2006) and was a staunch advocate for nonviolent resistance and diplomacy. His peaceful approach to the conflict in the region has had a lasting impact on the political landscape of Kosovo and the Balkans.
3. Eqrem Çabej (1908-1980)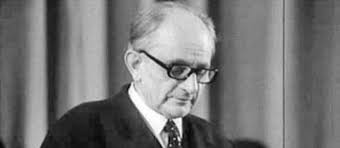 Eqrem Çabej was an Albanian linguist and scholar who significantly contributed to studying the Albanian language and its history. Çabej's research spanned multiple fields, including phonetics, morphology, and etymology. He was also one of the pioneers of Albanian dialectology, playing a pivotal role in standardizing the modern Albanian language. His work has been instrumental in understanding Albanian language's historical development and cultural richness.
4. Dua Lipa (1995-Present)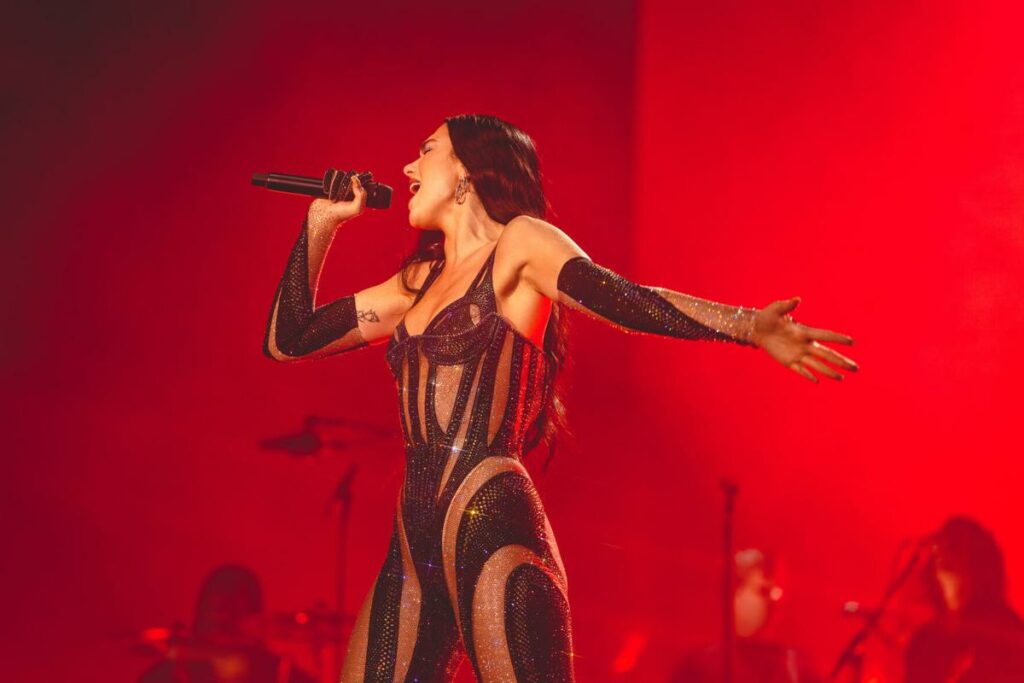 Dua Lipa is an award-winning singer, songwriter, and model born in London to Kosovar Albanian parents. With a string of successful hits and albums, she has emerged as one of the most influential artists in the music industry today. Dua Lipa uses her platform to raise awareness about various social issues, including women's rights and mental health.
5. Lorik Cana (1983-Present)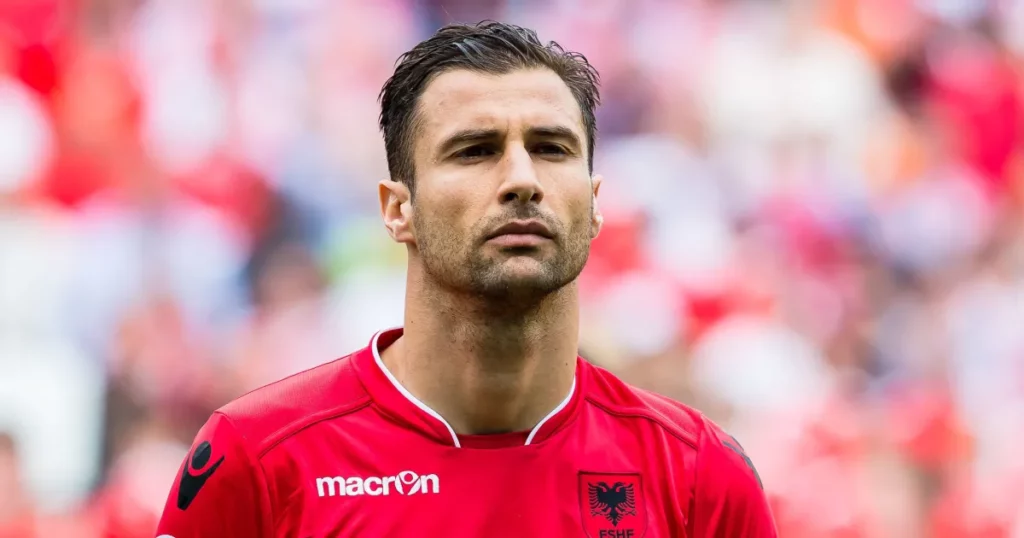 Lorik Cana is a retired Albanian footballer who has played for clubs such as Paris Saint-Germain, Olympique de Marseille, and Galatasaray. He also captained the Albanian national team, leading them to their first-ever appearance in a major tournament at the 2016 UEFA European Championship. Cana's dedication and talent on the field have inspired countless young Albanians to pursue careers in sports.
These five individuals are just a small sample of the many remarkable Albanians who have made significant contributions to the world. Their stories demonstrate the Albanian people's determination, hard work, and talent.
References:
[1] Encyclopedia Britannica. (2021, October 28). Leka.
[2] BBC News. (2006, January 21). Obituary: Ibrahim Rugova.
[3] Elsie, R. (n.d.). Eqrem Çabej (1908-1980).
[4] Unterberger, A. (2019, January 28). Dua Lipa: The Billboard Cover Story. Billboard.
[5] UEFA.com. (2016, June 21). Albania's Lorik Cana reflects on a career of proud moments.